MAISON DEMPTOS
Demptos International
---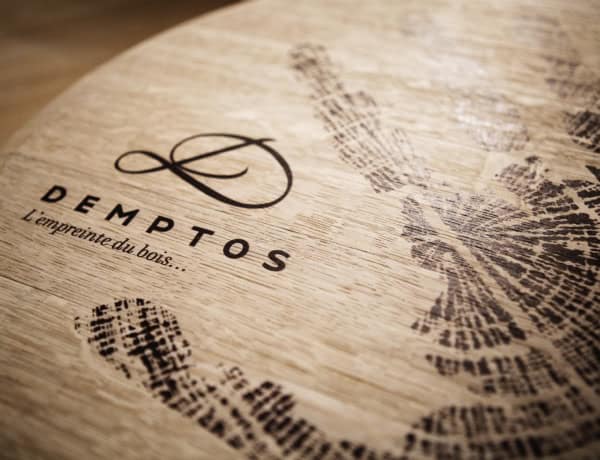 Demptos Cooperage exports to every continent. Its international growth is based on traditional knowledge rooted in the Bordeaux region, combined with an open outlook and a presence in each of the world's great wine regions.

A pioneer in international development, Demptos has been setting up business abroad since the early 80s, supported by its growth and customer confidence. The adventure began in 1982 in the Napa Valley, with the founding of the Demptos Napa Cooperage. It carried on in 2000 with two new companies set up in Western and Eastern Europe. Through a joint venture with Trust Hungary, Demptos arrived in the Hungarian market in 2000. The same year, it inaugurated a subsidiary in Spain, Tonelería Demptos. South Africa followed in 2003 and China in 2006, with the Yantaï Demptos Cooperage.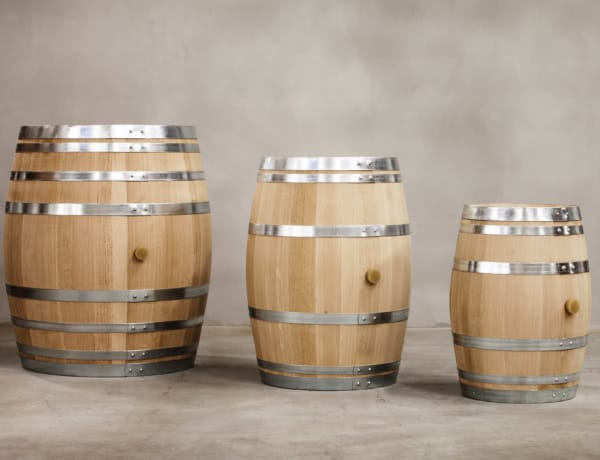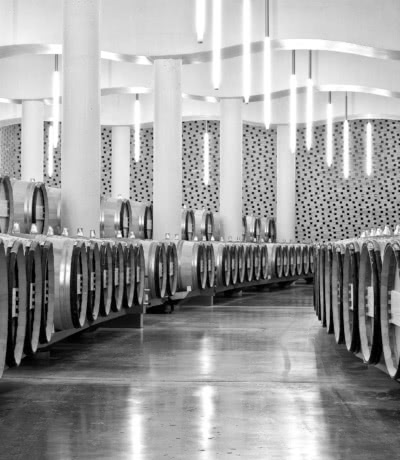 This geographical distribution means that Demptos is permanently in close touch with its customers.This international influence has resulted in a presence in the main wine-producing countries and follows a policy of proximity that the Cooperage has maintained since it was founded, nearly two hundred years ago.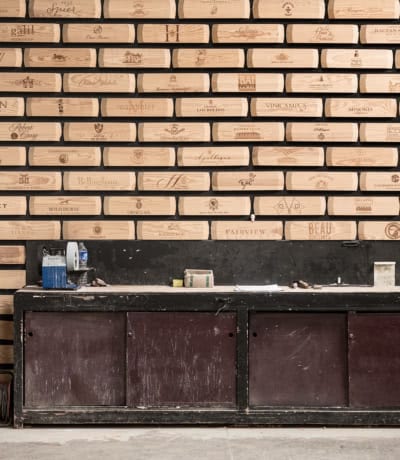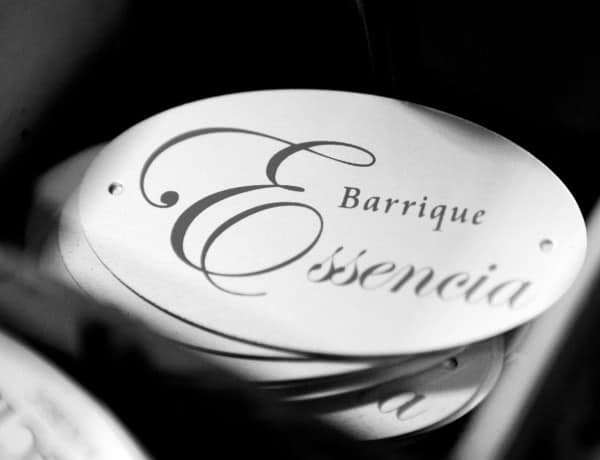 Resolutely international,
Demptos has clients in forty countries on every continent. 80% of the barrels it produces are used outside France. The Cooperage is nevertheless loyal to its original roots in the region: the mother company situated near Bordeaux is still the place where the iconic Bordeaux, Essencia® and Paradox® barrels are made, and still supplies the major estates in the region.