MAISON DEMPTOS
History of a profession
---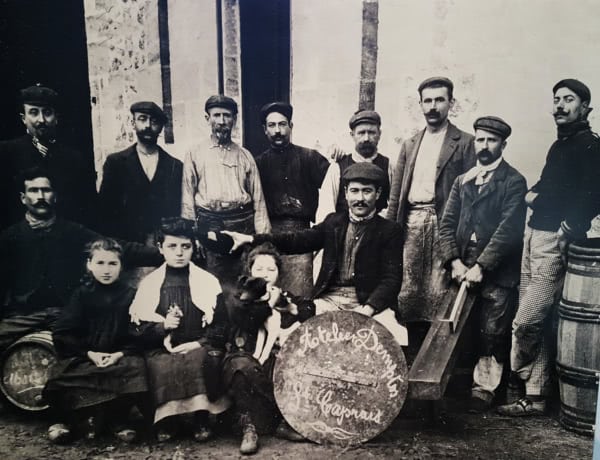 Much like the staves naturally air dried over time, Maison Demptos improves and evolves over the years. With the know-how acquired over nearly two hundred years, this family cooperage continues to write the story of an adventure that combines receptiveness and innovation to meet its customers' requirements as fully as possible.

Founded in 1825 in Saint-Caprais-de-Bordeaux,
Maison Demptos has built up its expertise in the heart of the Bordeaux region, based on barrel-making traditions passed on from generation to generation and the proximity of the region's winemakers. The company has passed through the great crises of the 20th Century and is pursuing its development, maintaining the values and exacting standards that have guided it since its foundation. Selection, maturing, toasting, assembly… tradition and innovation have combined for 200 years to perform these ancient skills and design barrels to meet the expectations of winemakers all over the world.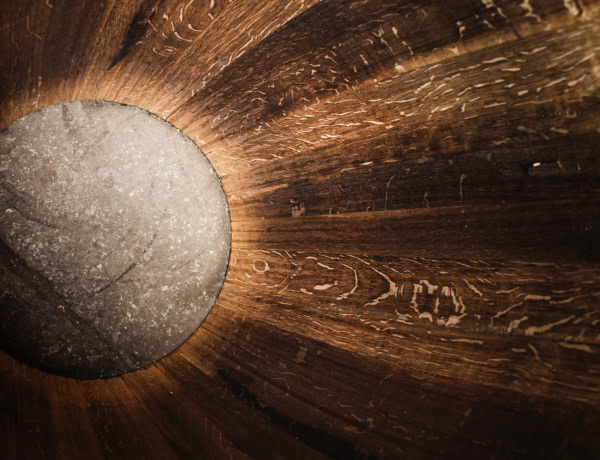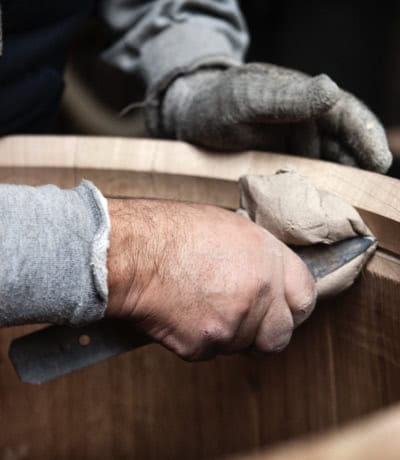 1989 marked the beginning of a new era in the Cooperage's history with the arrival of the François family. The company didn't abandon its family structure but was given a new lease of life and soon made its mark as the French leader for the production of oak barrels for maturing. In 1999, Merranderie Sogibois joined Demptos, followed by Tonnellerie Maury in 2014, thus consolidating its position and growth.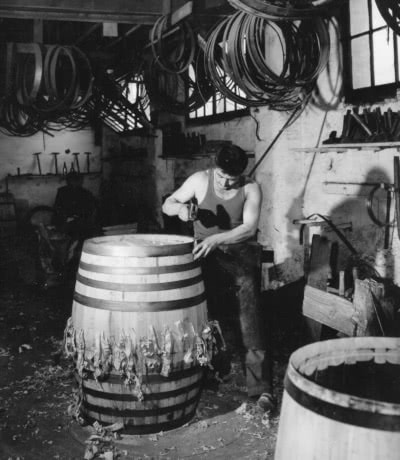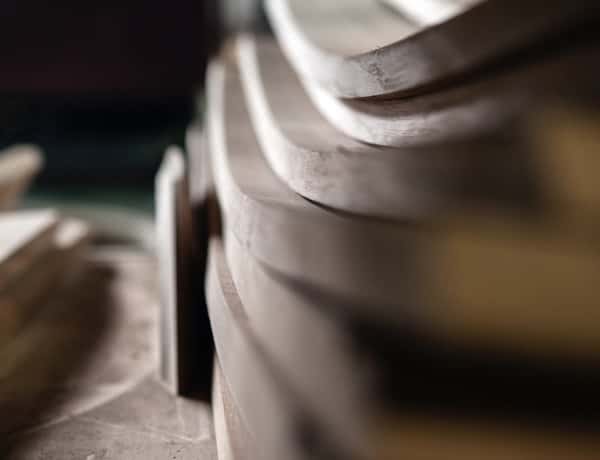 Another key stage in Demptos' history was the founding, in 1991, of a Research and Development Department, in partnership with the Bordeaux Faculty of Oenology, which became the Research Centre in 2009. Demptos was now able to offer its customers an innovative, diversified and renewed winemaking expertise. At the same time, the Cooperage began to establish itself abroad. Through successive set-ups in the United States, Europe, South Africa and China, Demptos moved closer to its customers and suppliers and added to its expertise and product ranges. The mother company, Demptos Bordeaux is still responsible for 40% of barrel production and is still the place where some of the iconic barrels, such as the Bordeaux barrel, are made.