OUR EXPERTISE
Oak Selection
---
Looking at a tree still in the ground, assessing its potential and knowing how to anticipate the quality of the future barrel and the wine it will contain. Alongside these ancestral skills and techniques, Demptos puts the scientific expertise to work, allowing to achieve ever-greater precision when selecting the oaks.

But despite the progress the research teams have made in terms of scientific selection, traditional criteria remain the most important for Demptos when choosing the wood. As such, the origin and species of the trees are crucial. The Cooperage is present at each and every sale, whether they're sourcing the oak from France (Quercus petraea and Quercus robur), North America (Quercus alba) or Hungary (Quercus petraea). They pay particular attention to the origin of the wood, sourcing from the most prestigious forests to ensure the best possible results.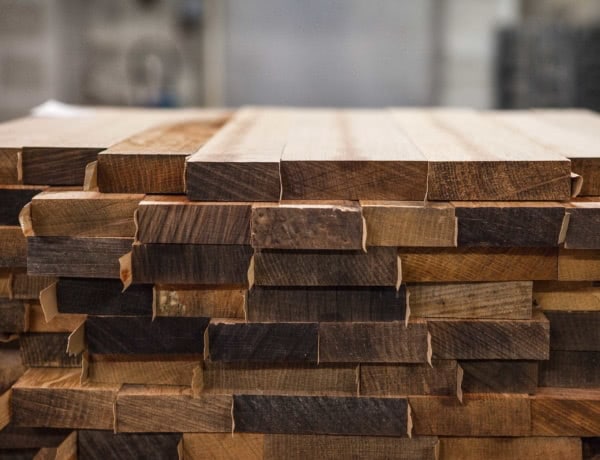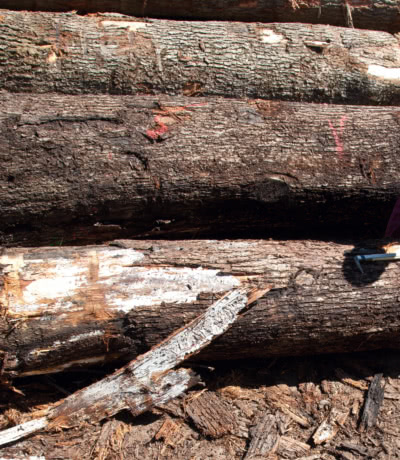 For a long time, the only important factor when choosing wood was the place of origin. This has since changed, and other factors now play their part.
Thanks to the research conducted over more than twenty years by the Demptos science teams, we can select the best-performing oaks - or those whose development is easiest to predict. Isolated and categorised by character (according to their grain and macro-porosity), the wood is identified using these technological criteria to ensure the best possible repeatability within individual forests.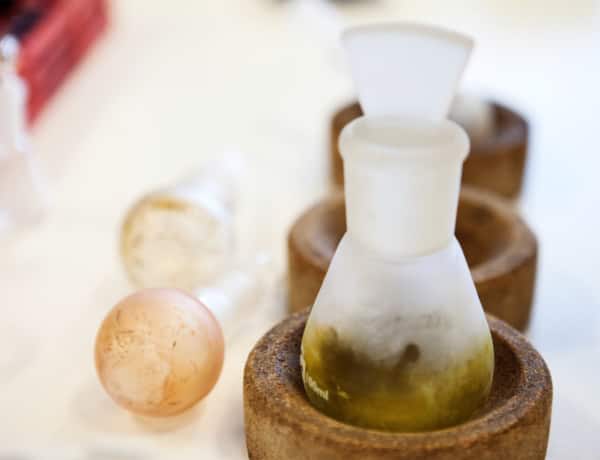 In addition to the geographical and technological criteria, an analysis is run to compile a list of ingredients established by the Cooperage. This allows to select the right wood for the job. A pioneer in the field, Demptos relies on its Research Centre to make a selection based on analytical criteria. These are the foundation for the wine-making tools of the future.