Our expertise
Analysis
---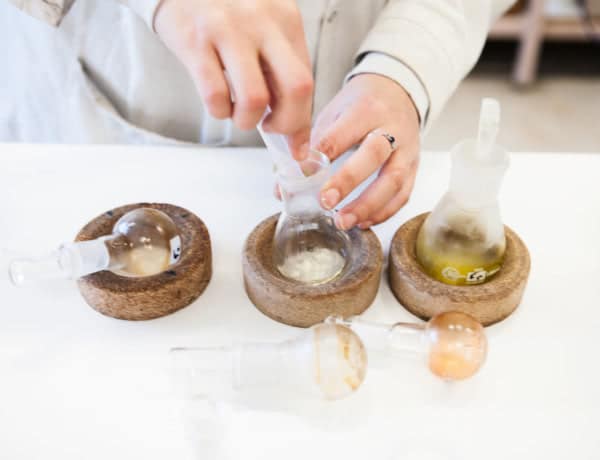 Demptos strives to compliment winemaking with a vision and strategy that take a substance-based approach to maturing, based on studies carried out by its Research Centre.
The Demptos Research Centre (DRC) offers to partner with you in your vinification work, offering the very latest analytical services for grape analysis–grape polyphenol extraction –, as well as the analysis of tannins, wines, red wine polyphenols and fining agents.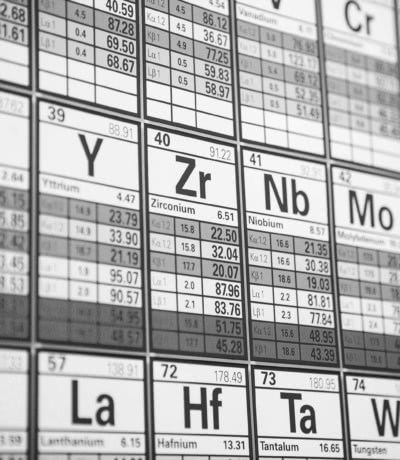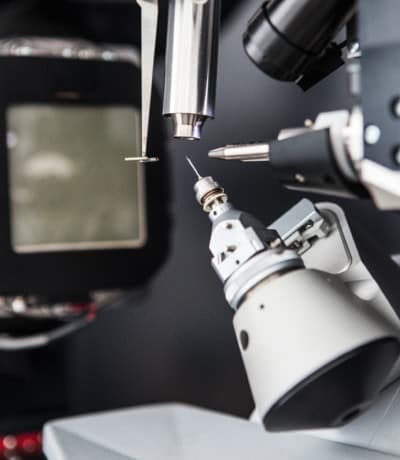 We offer you our expertise in the form of advice and personalised studies, as well as innovative tools resulting from scientific advances in our Research Centre to help you in the profiling of your wines.We will work with you to find appropriate solutions at every stage in your production, from grape to finished product.