OUR EXPERTISE
The art of toasting
---
Deeply entwined with the development of aromatic compounds in the oak, the toasting is designed to apply the full benefits of the brazier's flame.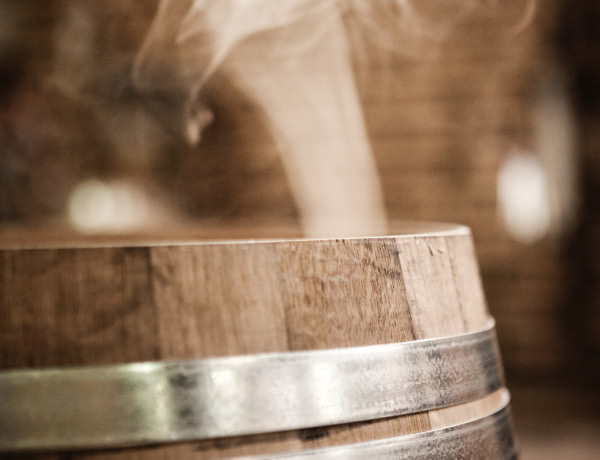 The art of toasting
depends on the ability to contain the fire from the brazier, allowing the coopers to finely adjust how long the sides of the barrel are exposed to the flame. By mastering the time and intensity of the toasting process, we can bring out the full palette of aromas from the wood. The Demptos Cooperage offers four levels of toasting in our barrels: light, medium, medium plus and heavy. Each level respects a strict protocol, allowing to maintain full control of the temperature and time. We can also toast the heads of the barrels, upon request.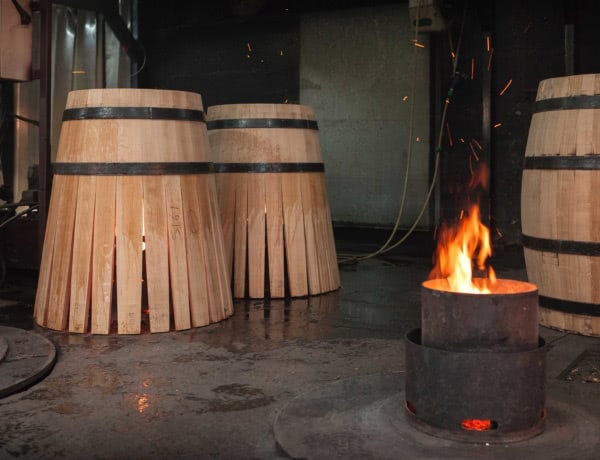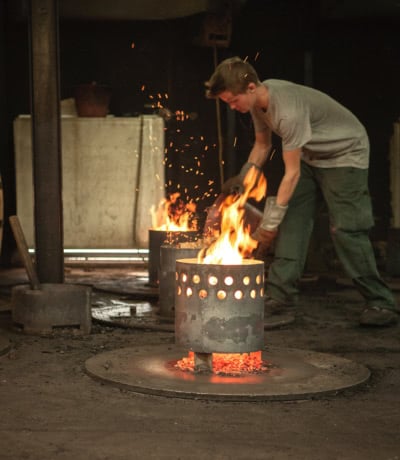 Demptos has developed its own, unique toasting process which prevents any risk of carbonisation on the barrel sides... They've christened it the Paradox® System. It allows to reproduce the effects of intensive toasting without leaving the toasted or spicy notes which usually accompany the process. Instead, this allows the barrels to express the wines' intrinsic aromas, while also enhancing its natural sweetness.