LA RECHERCHE
The team
---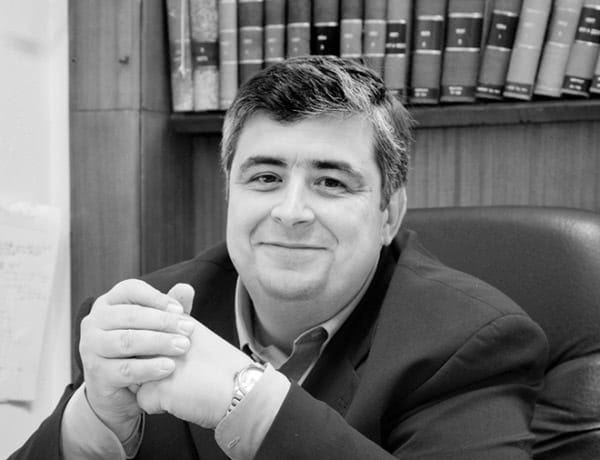 Dr.Nicolas Vivas,
Director of Research at the DRC, Dr.Nicolas Vivas specialises in the science and techniques of maturing wine in oak barrels. He has a degree in oenology from the University of Bordeaux II and has written a thesis on the quality of French oak for barrel-making and the redox mechanisms in wines during their barrel-maturing.The author of numerous scientific and technical works and publications and an internationally-renowned conference speaker and advisor on barrel-making, Nicolas Vivas continues his research into the interactions between wine and the barrel.

Nathalie Vivas de Gaulejac
Research Officer at the DRC, Nathalie Vivas de Gaulejac has a master's degree in Chemistry and a PhD in Oenology on the theme of "Wine and Health" and, more particularly, on the contribution made by the ellagitannins in the wood to the anti-free-radical properties of barrel-matured wines. Nathalie Vivas de Gauléjac is currently working on subjects relating to the modification of tannins and anthocyanins during barrel maturing.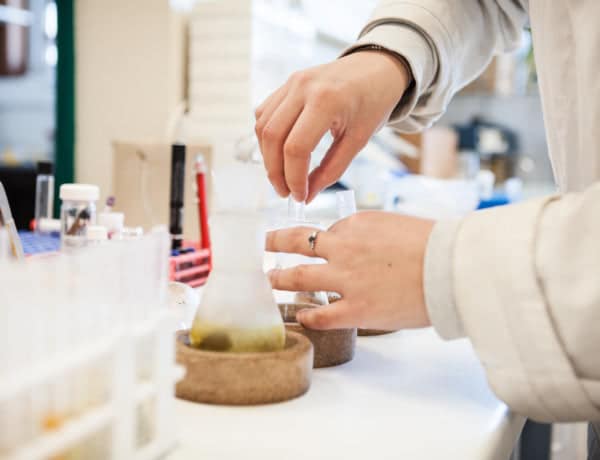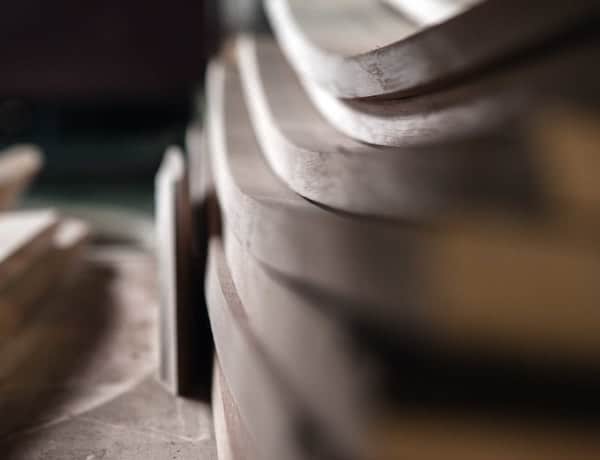 Marie-Françoise Nonier-Bourden
Born into a family of foresters in the Gironde, Marie-Françoise Nonier-Bourden studied Chemistry and was awarded a postgraduate diploma in the subject. She began her career in a large industrial group before joining the DRC as a research engineer, running experiments into the contribution made by wood to the aroma fraction in wines.