Oak chips
Creating a style
---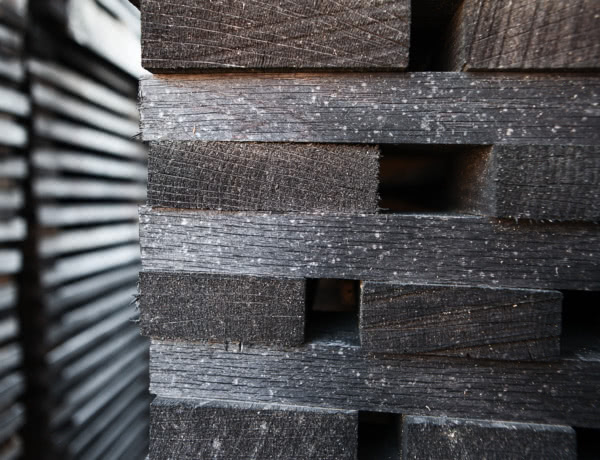 Made from high-density wood selected for our Cooperage, our oak chips underline the expressions of the different types of wines.

Precise maturing
Our oak chips come from high-density oaks rich in lignins and polysaccharides. As with our barrels, the maturing process requires time and patience. Our selected wood matures naturally, in contact with the wind and rain.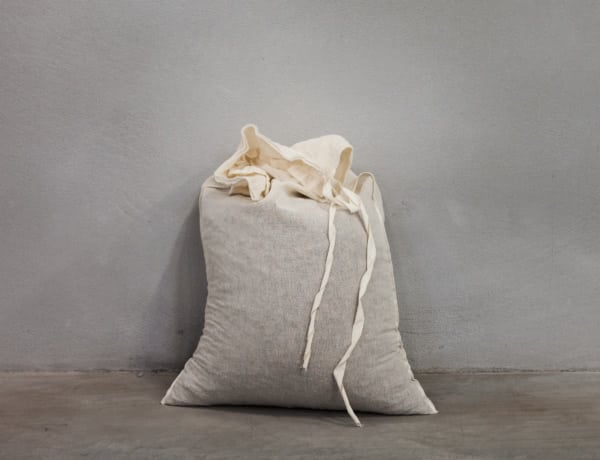 Accentuating the character of the wine, our unroasted oak chips act like aroma enhancers. They are particularly effective when used early in the maturing process.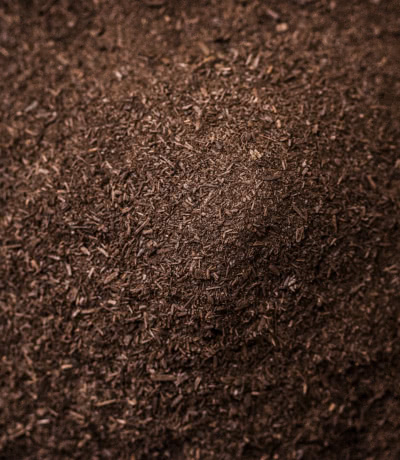 Wood for oenology
Our roasted oak chips may be used at the beginning and end of the maturing process. They add fullness and structure to the wines along with precise aromatic vanilla or spicy notes, depending on the references and aroma you are seeking.
Demptos oak chips are made naturally in accordance with traceable quality standards. With checks carried out at every key stage, their production process is carefully controlled.There are no chemical or enzyme treatments and no organochlorine or organobromine contamination.

How can I be certain that Demptos oak chips have not undergone any chemical treatment or contamination by halophenols and haloanisoles?
Our oak chips undergo a totally natural, traceable production process. Checks are carried out at every stage.
What's the best way to store Demptos oak chips?
We recommend storing the oak chipsin their original packaging, on premises free of humidity and away from heat and odour sources.
Do Demptos wood for enology comply with the laws and regulations?
It's legal to sell wood for enology but their use is subject to authorisations, conditions or restrictions in certain appellations, regions or countries. Demptos cannot guarantee the correct use or final destination of its products. It is therefore up to its customers to check the rules concerning these products before using them.