American Oak Barrel
Ultra Premium
---
This barrel takes its character from a selection of North American oaks.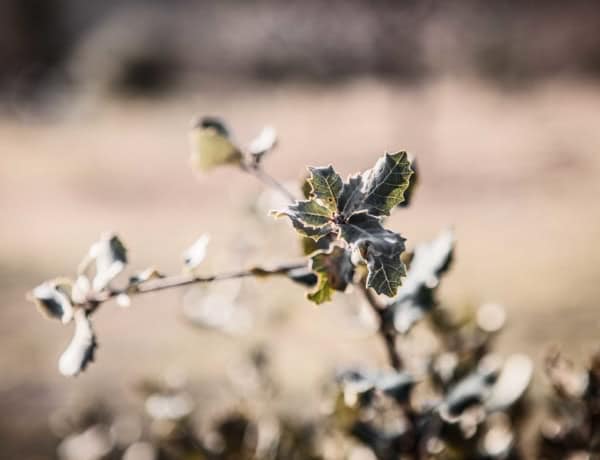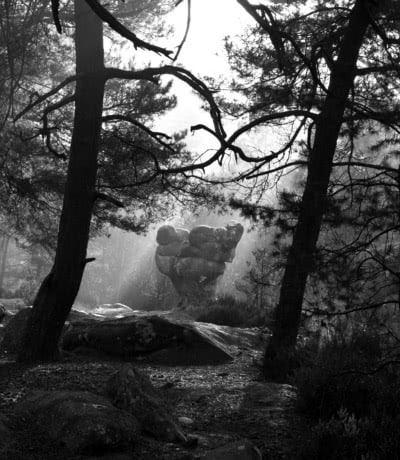 The Quercus alba trees used to make the American oak barrel come exclusively from within a 130 km2 region in the State of Missouri.
A conducive environment
They are isolated according to the fineness of their grain. These oaks benefit from the special climate in the southern part of the state, which offers natural drying conditions that, after 24 to 36 months of seasoning, reduce their astringency and bitterness and increase their aromatic effect.


Woodiness and softness
American oak barrels offer a contribution different to those made from European oaks. The structure of the wood from which they are made allows for ageing under reduction conditions. American oak contains 5 to 10 times more aromatic compounds than European oak and offers a greater aromatic effect. In a blend, the presence of 7 to 8 % American oak adds an oaky character and makes the wine softer and sweeter.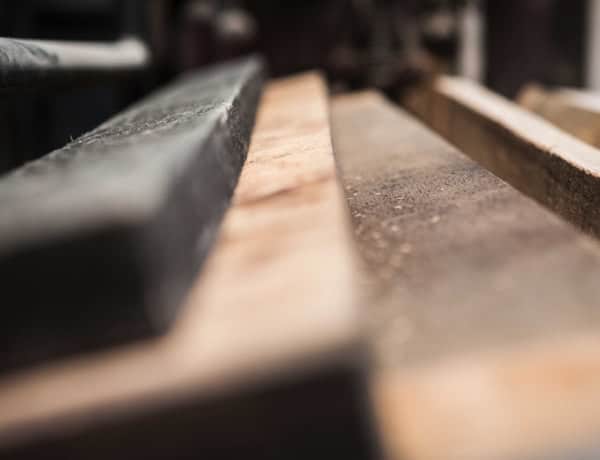 The Demptos seasoning yards in the United States are situated in Cuba, Missouri. The state is one of the few parts of the North American continent to offer conditions conducive to the drying of staves. With rainfall of over 1000mm a year and an average temperature of 14.4°C, Missouri has a climate index of 72.5, similar to that of Bordeaux (76), Cognac (63) and Dijon (69.5).

What is the origin of the wood used to make the American oak barrels?
These barrels are made exclusively from north American oaks, mostly Quercus alba, which are used in association with other oaks, including Quercus prinus, Quercus bicolour and Quercus muehlenbergii.
Why are American oak barrels subjected to a heavy toast?
Demptos' teams have observed that a "heavy plus" toast applied to Quercus alba alters the odorous components of the wood to a level comparable to that obtained with Quercus petraea subjected to a medium toast.
Does maturing in an American oak barrel necessarily add sweetness to the wine?
Whisky-lactone is ten times more concentrated in American oak than in European oak, so it's inevitable that it will add sweetness. Practices vary from one region to another. You'll obtained a very marked sweetness if you use only American oak, but a much lighter result if you combine it with other oaks.