Tradition Barrel
The grain for great wines
---
A fine example of the Demptos style, Tradition barrel was born out of research into the importance of grain in wood selection. It have become a Demptos reference in terms of quality and repeatability.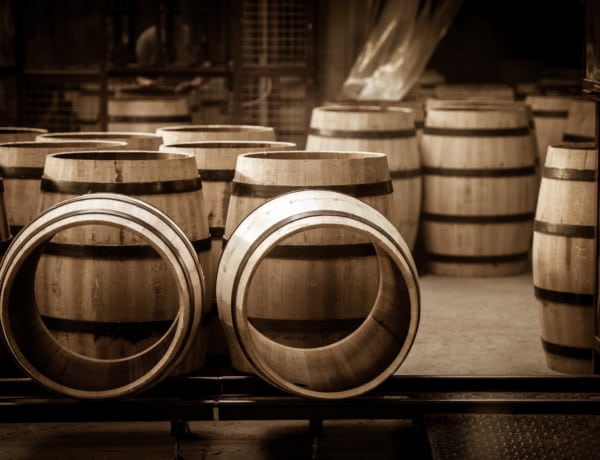 Tradition barrel production is based on selection, itself based on traditional know-how that supports the contribution made by scientific analysis.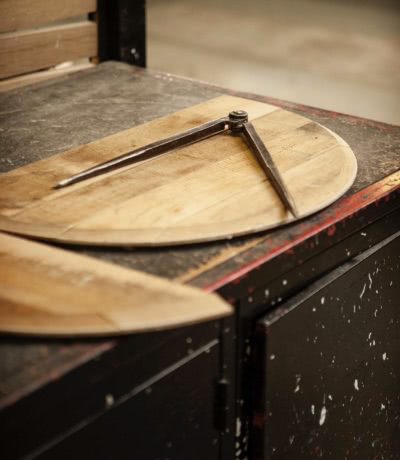 Adjusting to the wine
Tradition barrel ows its organoleptic characteristics to the wood of which it is made. Tronçais, Centre France, Vosges or Limousin, its grain is adapted to each type of wine and maturing. To these original characteristics, Demptos adds fineness of grain in its wood selection and offers winemakers the possibility of personalising their barrels.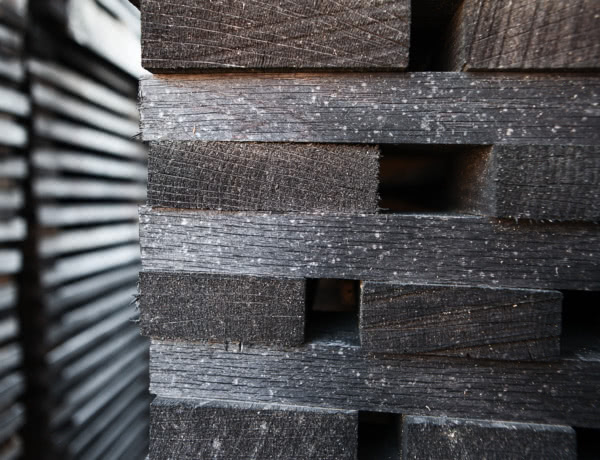 Selection criteria
With this product and its organoleptic qualities, Demptos has built on research carried out in its Centre to offer a selection based on more than just the geographical origin of the wood. Highlighted by studies carried out by our team of scientists, the effect of the fineness of the grain means that the Cooperage can offer, with the Tradition barrel, a now option that provides a perfect balance between aromas, tannins and macroporosity. 
Drying time
Based on the observation that wood dries at the rate of a millimetre per month, cooperages have traditionally allowed for a period of 24 months for staves 22 to 27 millimetres thick. Studies carried out since then have confirmed that this is the ideal drying time as it allows for the development of the fungal flora that enable the wood to mature harmoniously. It's not always beneficial to lengthen the period. This 36-month period is only suited to certain aromatic and tannic varieties. It leads to more limited contributions and often requires a more intense toast to break down the "plank aromas" produced by the oxidation of unsaturated fatty acids.
To what extent can you personalise the Tradition barrel ?
Personalisation is possible in a number of areas. You can choose the type of grain, the toast, the number of hoops, their width and location and the number of plugs and their diameter.
Are other forms of personalisation possible, such as marking?
We can also offer other forms of personalisation on request.
Do the barrels need any special preparation before use?
They simply need to be rinsed in fresh water and, if you're storing them, don't unpack them and keep them in a cool, well-ventilated area. If you're storing them for more than two weeks, we recommend filling them with water 24 to 48 hours before casking and stirring to thoroughly moisten the sides.