Hungarian Oak Barrel
Discreet aromas
---
Through its aroma and ellagitannin in content, Quercus petraea gives Demptos Cooperage's Hungarian oak barrels subtle nuances.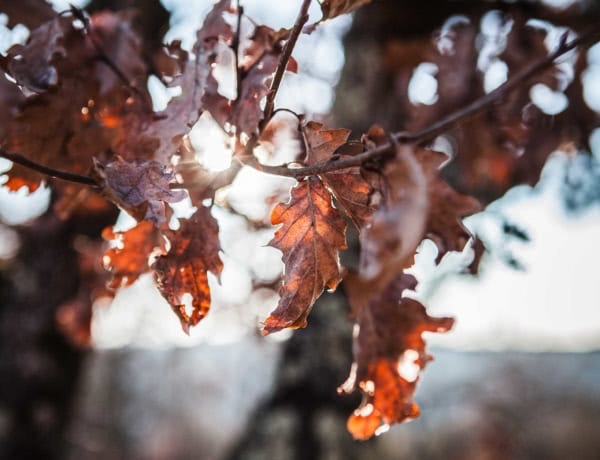 Drying in bad weather
The wood used to make these Hungarian oak barrels comes from the Hungarian forests and more particularly from Quercus petraea oaks. Matured naturally for 24 or 36 months in the Demptos stave works in Szigetvar, Hungary, it's characterised by aromatic fractions evocative of vanilla and spices. Its measured tannin content limits the sensations of bitterness and astringency.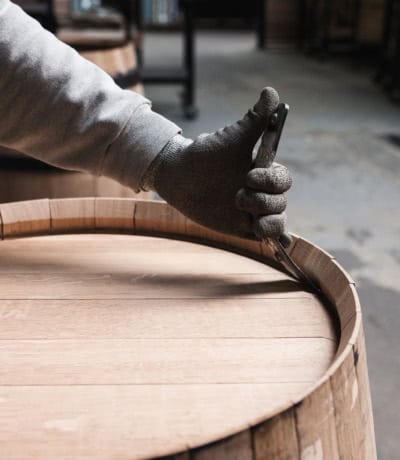 Ideal for a light oak effect, the Hungarian barrel is suitable for the short to medium length maturing of aromatic wines intended for drinking shortly after bottling.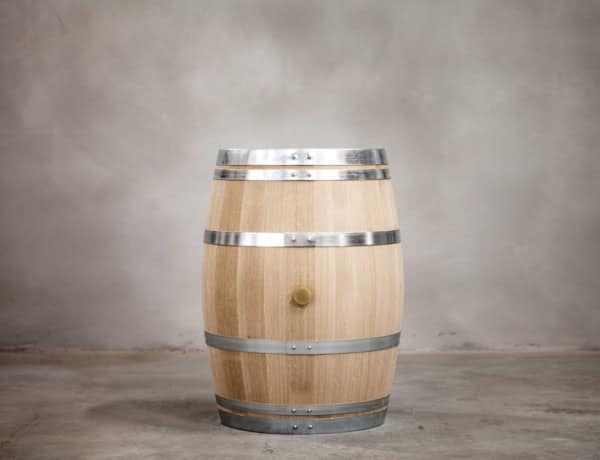 A barrel for young wines
With a controlled contribution of toasted notes, Demptos' Hungarian barrel maintains the varietal aromas and allows the different grape varieties to fully express their nuances.
The Hungarian forests are managed with a concern for preserving the environment, with selective felling and the replanting of acorns and young plants. In Hungary, people have long been aware of the need to protect our forest resources. This attitude was already prevalent under the Communist regime and forms an essential part of the efforts of the country's foresters, who work to maintain these resources at a high level. Every year, during the harvest period which extends from November to April, trees are felled in only a few forests, while the rest are preserved.

For what types of vinification do you recommend Hungarian oak barrels?
Hungarian oak has a more discreet woodiness than French oak due to its lower aroma and ellagitannin content. It's therefore very suitable for short maturing periods. Hungarian oak may also be used in a combined maturing with American oak and for blending after maturing.
How do I get the best out of the special features of Hungarian oak?
Alongside French oak and American oak, Hungarian oak broadens the options available to winemakers, due to its special characteristics.
What is the botanical origin of the oak used for these barrels?
Demptos moved into Hungary in 2000 following a wide-ranging study of the forests of Eastern Europe, which highlighted the oenological potential of Quercus petraea. For its Hungarian oak barrel, Demptos uses Quercus petraea oaks, as research led the Cooperage to rule the Quercus farnetto forests out of its selection, even though they're very abundant in the region. The chromatographic profiles of Quercus farnetto showed much larger quantities of pentosyl ellagitannins than those found in Quercus petraea. Vescalagin, the dry extracts of which have unpleasant, bitter properties, is the predominant ellagitannin in Quercus farnetto and makes the tree unsuitable for maturing wines.