D'Collection Barrel
A story of grape varieties
---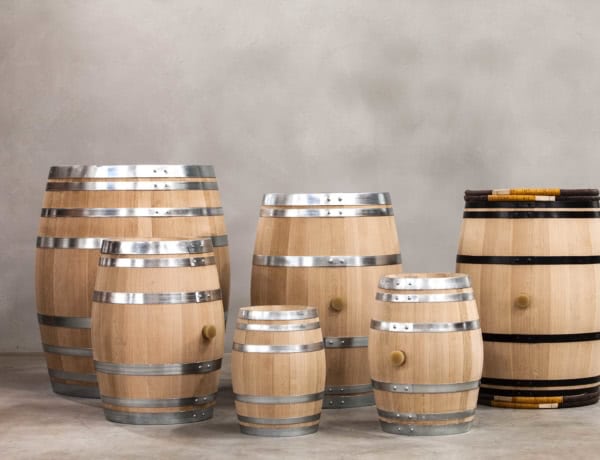 Wood selection, blending and degree of toast are adjusted to meet the unique criteria of the wine for which our D'Collection barrels are intended.

The barrels in the D'Collection range are particularly suited to the vinification of mono-varietal wines.
Tailor-made
Each product is a new interpretation and is reinvented according to the special features of the grape variety for which it's intended. The range offers a broad choice of oak grain, origin, drying time and toasting intensity to accompany and bring out the potential of the wines to come.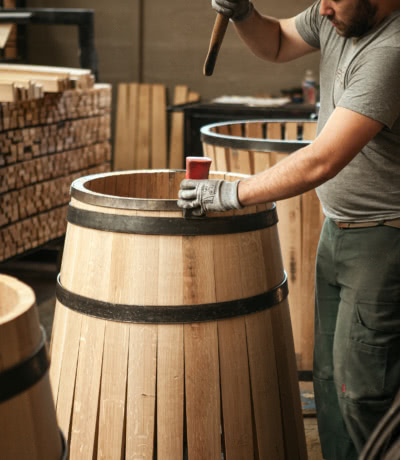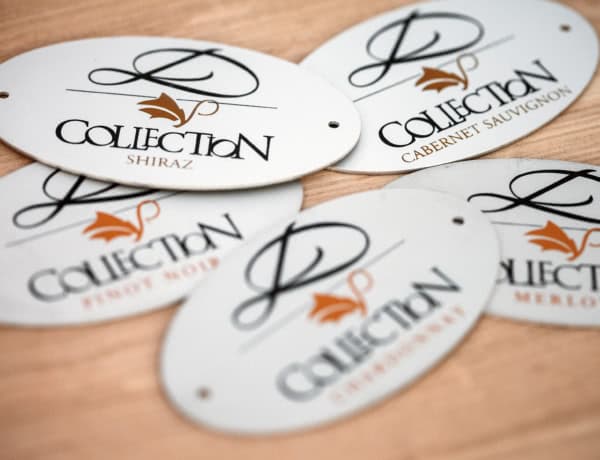 A barrel for each variety
The D'Collection barrels are made to respond to the requirements of each type of grape variety, to highlight the spiciness of Cabernet Sauvignon and the fruit and aromatic clarity of Merlot, reinforce the mineral notes of Syrah, limit the oxidative character of Pinotage, maintain the oak/wine balance of Chardonnay, favour the expression of Pinot Noir through a longer ageing time and facilitate the transmission of oxidative phenomena in Malbec. 
Every grape variety offers a phenolic constant, regardless of its geographical origin. Demptos has designed the D'Collection barrel by working on this phenolic constant with the aim of providing an option for a given variety with each barrel.

How can I personalise a D'Collection barrel?
You can "customise" a D'Collection barrel by changing its size. For example, you can increase the surface area available for exchanges with the lees by choosing a Burgundy-size 228l D'Collection barrel, which is shorter and stouter than a 225l Bordeaux barrel.