Bordeaux Barrel
An exclusive barrel
---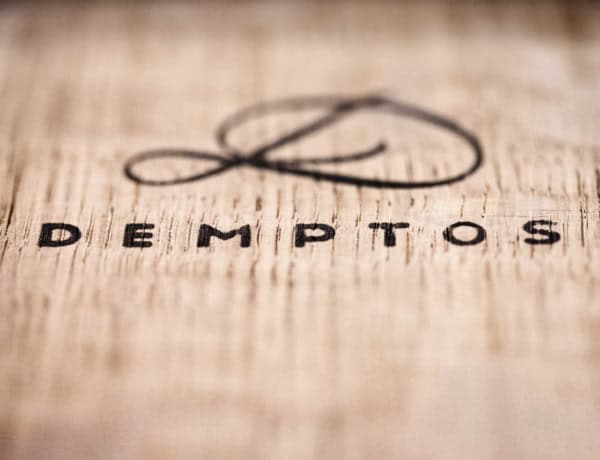 The Bordeaux barrel is the result of know-how passed down from generation to generation and is representative of Demptos.

A partner to the great terroirs 
Founded thirty years before the establishment of the 1855 rankings, Demptos has partnered the most prestigious estates in creating excellence. Made with a know-how acquired over nearly two hundred years, it Bordeaux barrel is shaped in accordance with cooperage traditions to meet ever more specialist requirements. It's an outstanding product, chosen for the long-term maturing of great wines, and can be seen lined up in some of the best-known cellars.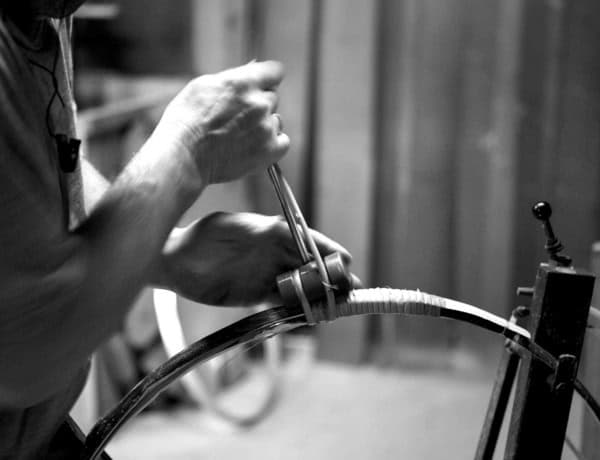 This rare barrel is used for the most exacting vinifications and the ageing of vintages set to become "grands crus classes". 
The Bordeaux barrel is an outstanding product due to the attention given to its design and the choice of the wood used to make it. Selected while standing, the oaks are two-hundred-year-old trees that have grown in French forests. Chosen for their ability to preserve and improve the wine, they are matured in the open air under the attentive eye of Demptos' stave mill workers.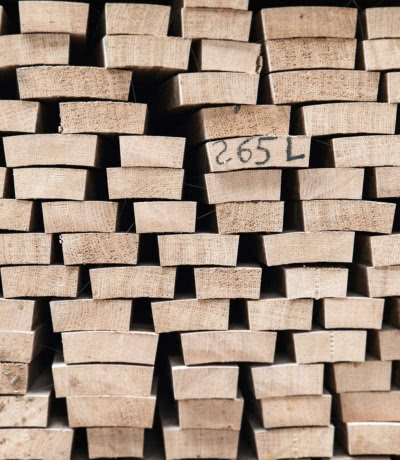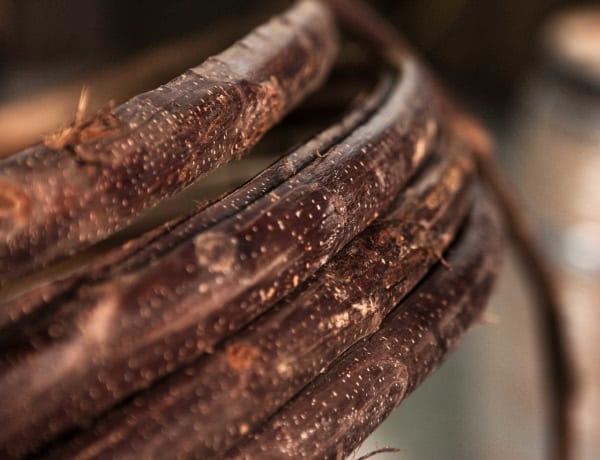 High standards
After at least two years' seasoning, and once the wood has been planed, only the best staves are kept to assemble the barrel. Recognised by its chestnut hoops surrounded by coloured wicker by the binder using a centuries-old skill, the Bordeaux barrel is designed in Demptos' historic cooperage inSaint-Caprais-de-Bordeaux.
Chestnut and wicker
The Bordeaux barrel owes its iconic finishes to the technical constraints suffered by the coopers of the past. As chestnut wood is softer, it was used to hoop the barrels in the days when hydraulic presses didn't exist. It took more hoops in those days to hold a barrel together. Chestnut was also chosen for its protective properties, as the insects attacked its wood before attacking the oak. Finally, these hoops allowed the barrels to be rolled without damaging the staves or the floor.

What is the pine bar used for on barred barrels?
The pine bar traditionally found on the Bordeaux barrel is fixed by pins and used to hold the bottom of the barrel. It's also useful to oenologists, who use it when drawing off samples.
What makes for the rarity factor in the selection of wood for Bordeaux barrels?
The wood used to make Bordeaux barrels is selected while standing. This selection is based on several criteria: colour, origin and the yield of these oak woods.