Paradox® Barrel
0% toffee, 100% fruit! 
---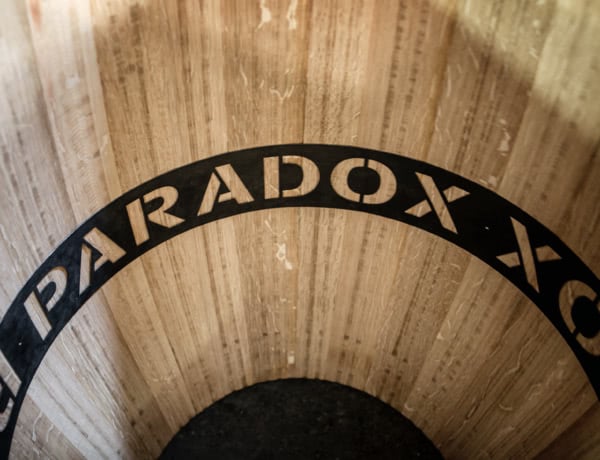 Paradox® barrel is characterised by an intense, deep toast that takes place without charring the surface and protects the wood against the aromatic notes brought out by a traditional toast.
Paradox® offers the ability to increase the sweetness of the wines and remain more faithful to their aromatic character.

Toasting without altering
The process used in its production exposes the wood in the Paradox® barrel to high temperatures without causing the reactions that occur in an intense toast carried out in the traditional way. Colour and toasting /roasting aromas are not found in the wines matured in them. This process also reduces the content of tannins extracted from the wood. The shell of the Paradox® barrel is protected against direct exposure to the flames, doesn't suffer any alteration due to charring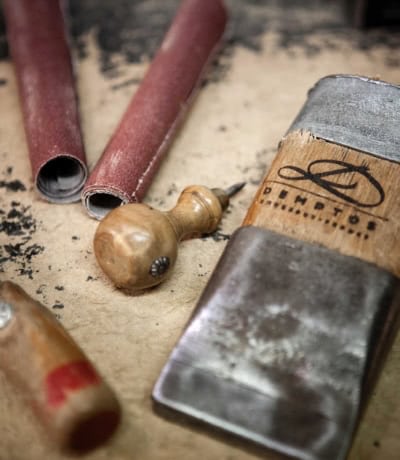 Capturing the spirit of the times
A barrel for today's wines, used from the early months of maturing, Paradox® develops an innovative form of ageing that has little impact on the wines' tannin structure, characterised by a discreet woodiness, volume and sweetness. It's designed for the ageing of wines sensitive to oak. Adapted for taking samples during the early tasting phase, this barrel also adds complexity and tension to the wines during blending.
The Maillard reaction
This phenomenon was highlighted in 1912 by Professor Louis-Camille Maillard and involves the transformation, through toasting, of the polymers in the wood: lignin, cellulose, hemicellulose in different odour and taste compounds evoking roasting or toasting aromas. The technical innovation used in the production of the Paradox® barrel does not lead to these types of aromas.

Is the toast of the Paradox® barrel equivalent to a light toast?
The toasting process for this barrel isn't the same as a light toast. It's an original process that goes up to the temperatures observed in a heavy toast, but it protects the inner surface of the barrel against charring.
Can I watch my barrels being toasted?
Yes, you can. It's also an opportunity for useful discussion between Demptos employees and their customers and helps you get the best use out of the products.
What grain should I choose for the Paradox® barrel?
In most cases, we recommend fine grain for the Paradox®-Red barrel and medium grain for the Paradox®-White barrel. However, you can use another type of grain. Demptos can offer proposals adapted to different wine profiles.